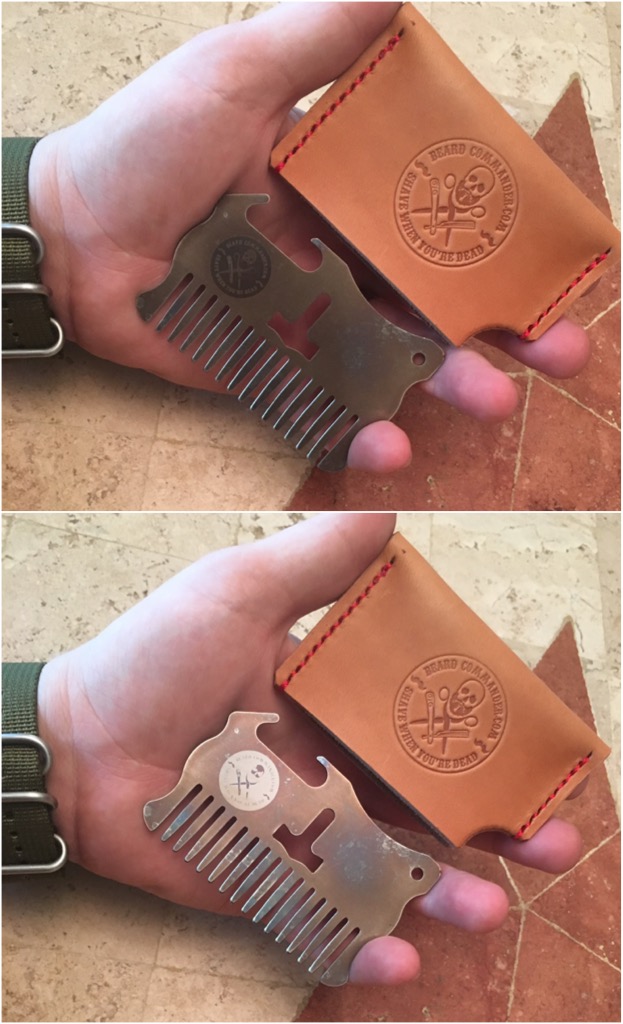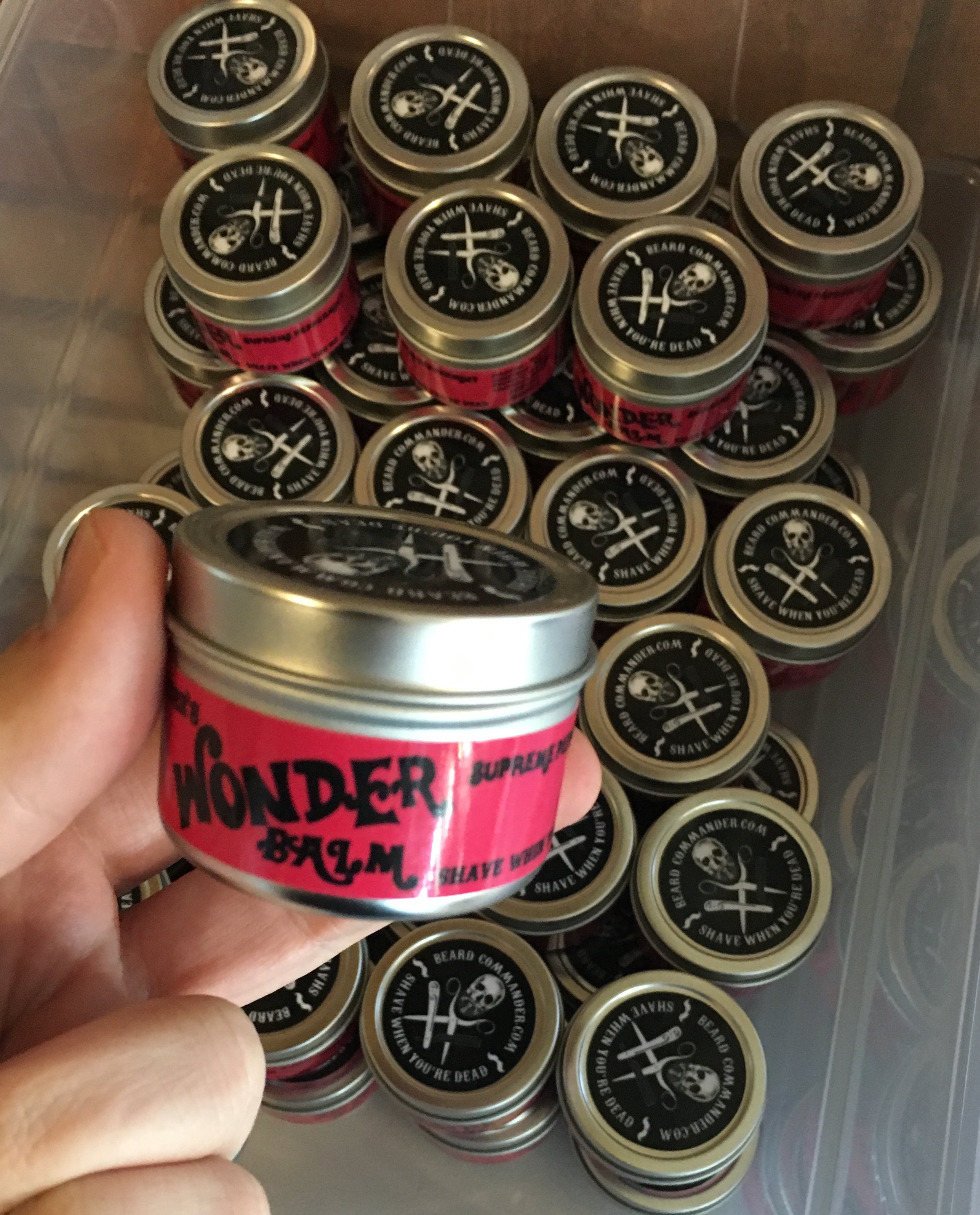 MANLY SCENTS
Our manly scents like classic pipe tobacco, southern woods, and top grain leather will keep you looking good and smelling like a lumberjack.
EVERY DAY CARE
Sure, you can groom once for that special occasion, but every day beard care creates the type of hair your lover will want to nestle into. And we all know what that means.
WAX THAT 'STACHE
The mustache is a special beast that requires a special wax. Our mustache wax will keep your 'stache in place and smell good, too. Cheers to you!